Nashua Continuum of Care is pushing change to the streets of Nashua.
With partnerships across Greater Nashua, we're working hard to provide sustainable housing and community resources to homeless persons and families.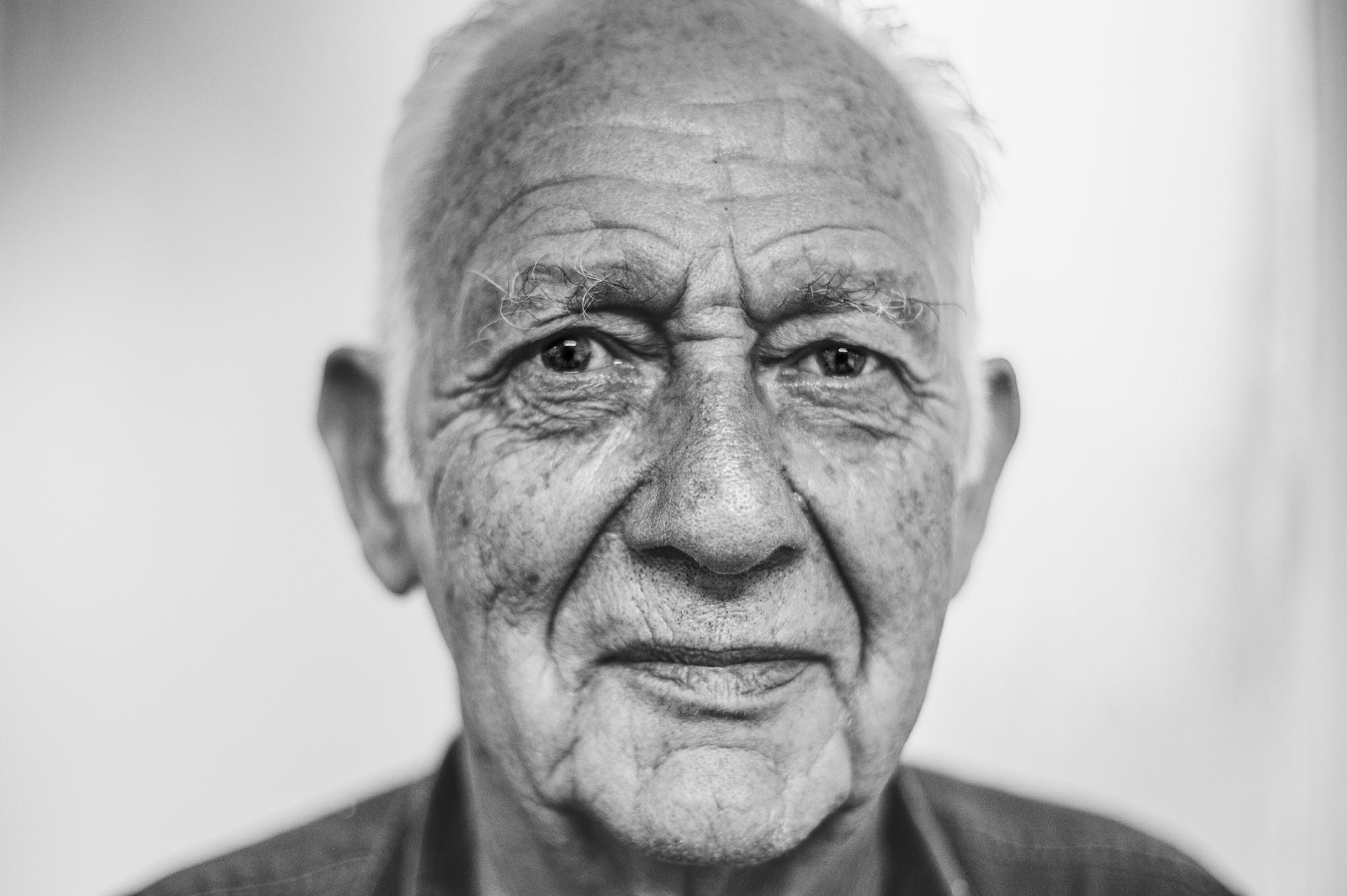 About Us
Our mission is to provide adequate resources for each individual to access the goods and services he or she requires.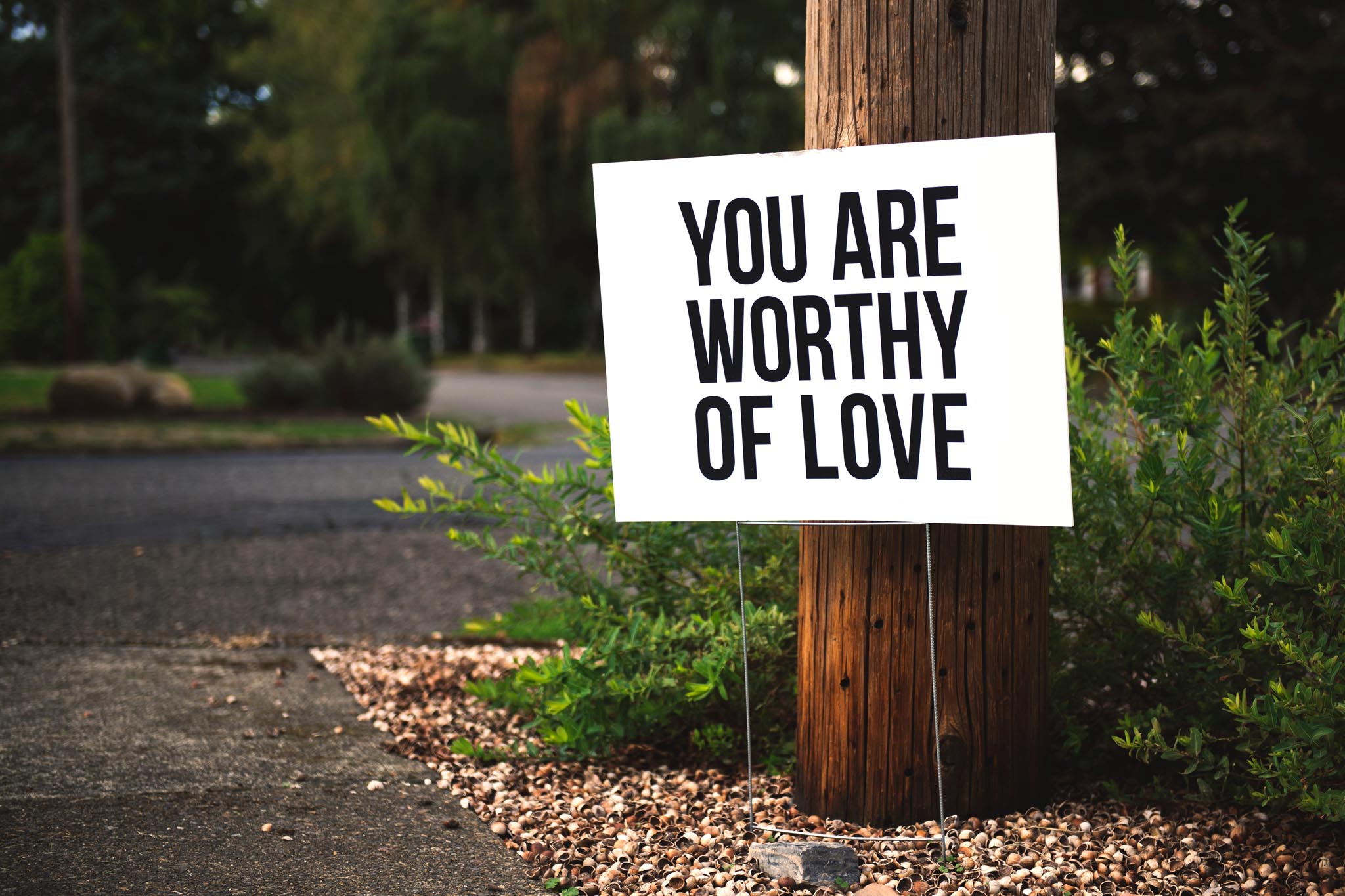 Get Help
If you are in need, we have staff on call to help you get back on your feet and provide what you need to move forward.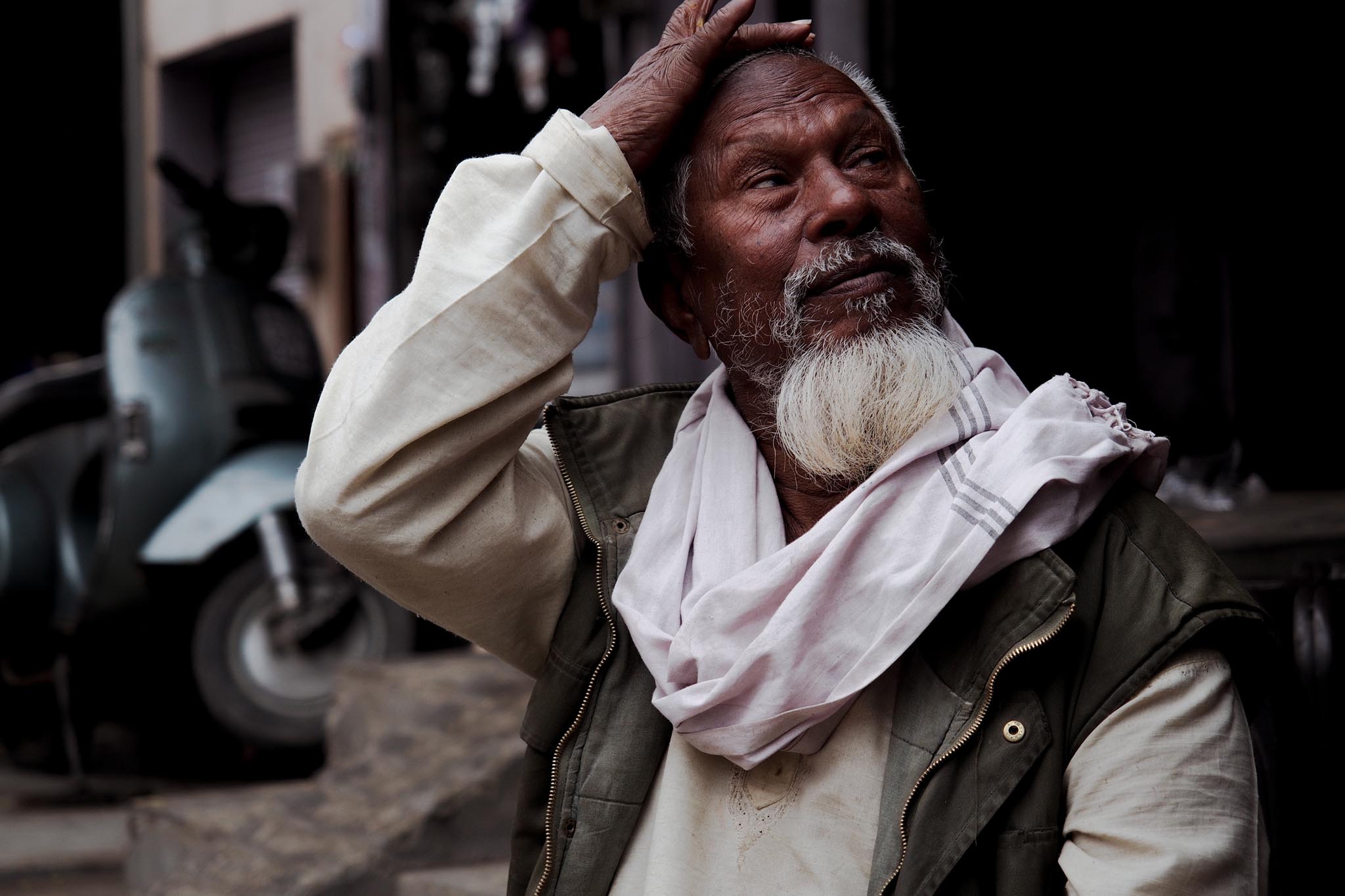 Get Involved
We are always looking for community members that want to help us improve our community for all.
Need Help?
Call 1-844-800-9911 for our Coordinated Entry process.
We'll get in touch with you on services that can help you today. We partner with organizations all across New Hampshire to ensure that the resources that you need are within reach. We can help provide you with food, shelter, job training and wellness classes. We even have volunteers that provide hairdressing needs. Call 1-844-800-9911 and take the first step towards home.